Firstly, we would like to thank You for devoting Your time to see the offer of our manufacture.
Our manufacture is developing very well and quality is the most important for us. We can offer it in the world where almost everything is produced (not created) by machines (not by people) and as cheap as it can be! We would like to show You our models – ambitious, handmade souvenirs "made in Poland"!
We would like to invite the owners of souvenir shops, Tourist Information Centers, Local Governments, Museums and other facilities operating in tourism and souvenir industry to cooperate with us!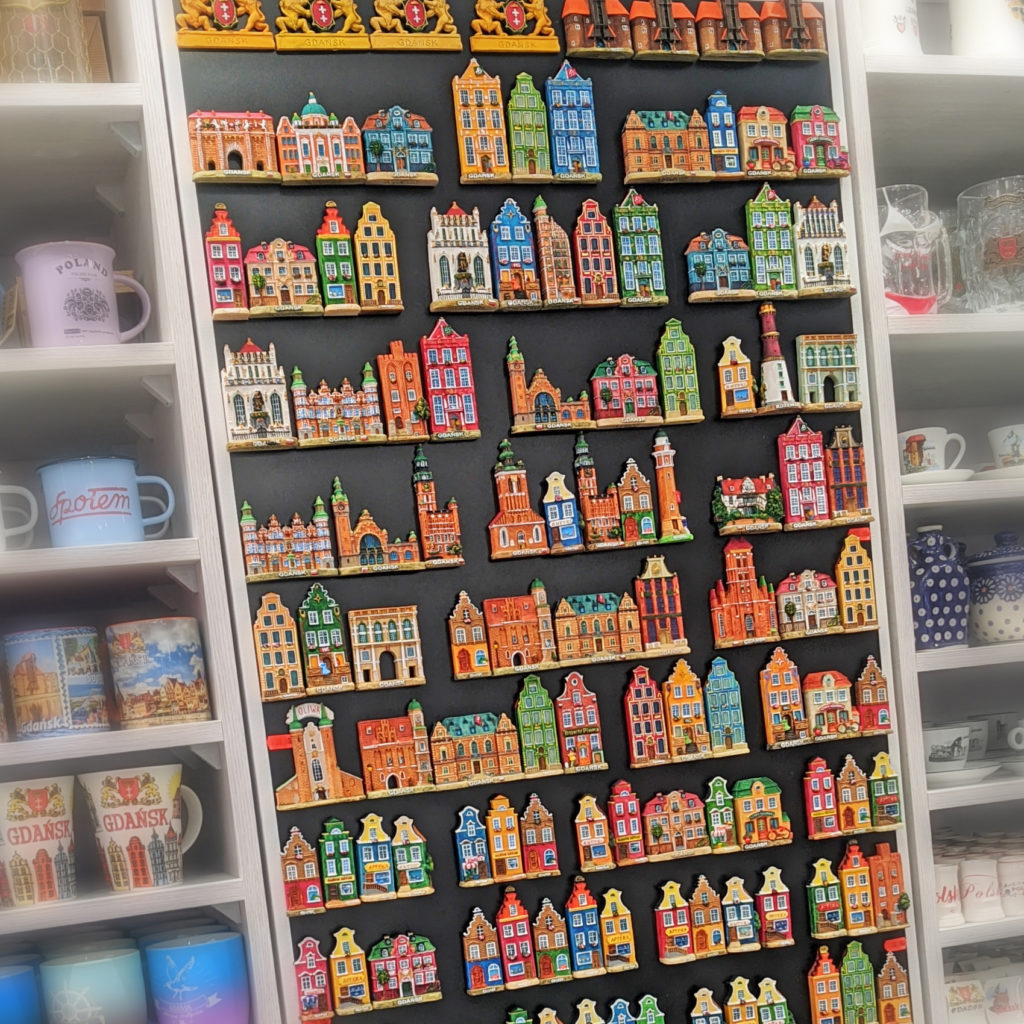 Many of our models have more than one type of colour – not only the original one, as the real building. We believe in the power of variety! We also make models in two ways – to let exhibit them not only as the fridge magnets, but also as the standing figurines. Thanks to that we are sure that each customer will find a perfect souvenir for him or herself!
The way in which our models are shown in Your shop is very important for us. This is why we would like to offer You our own magnet boards (to stand or to hang). Because of the company's colours and logo on it, this is a perfect exhibition's way.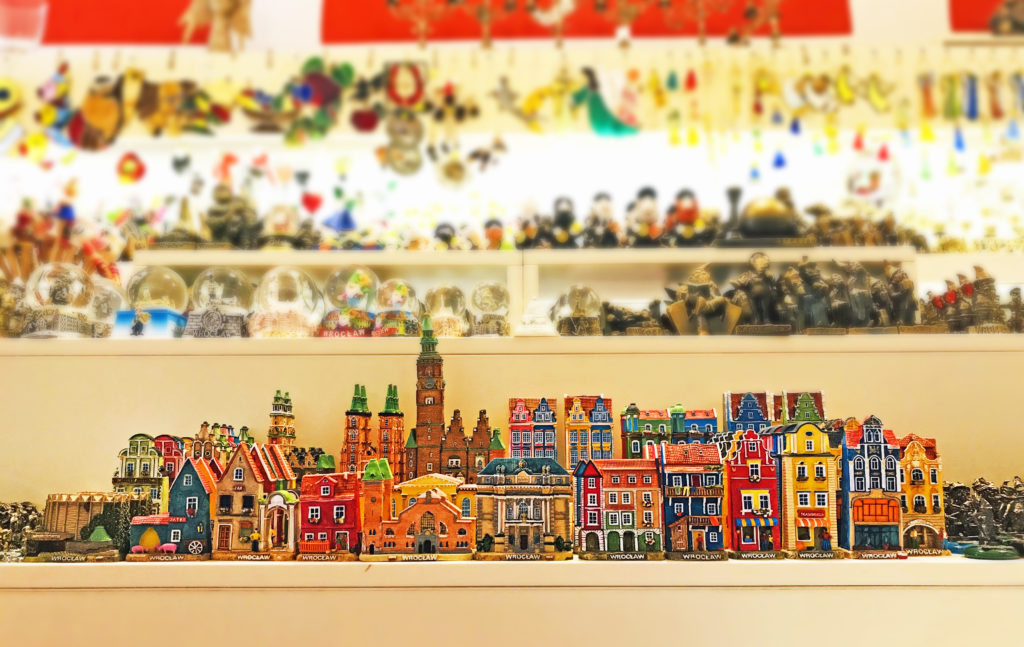 We also make individual orders, and we would be happy to create an original souvenirs, dedicated to special events, theme festivals, as well as company logos, coats of arms, symbols etc.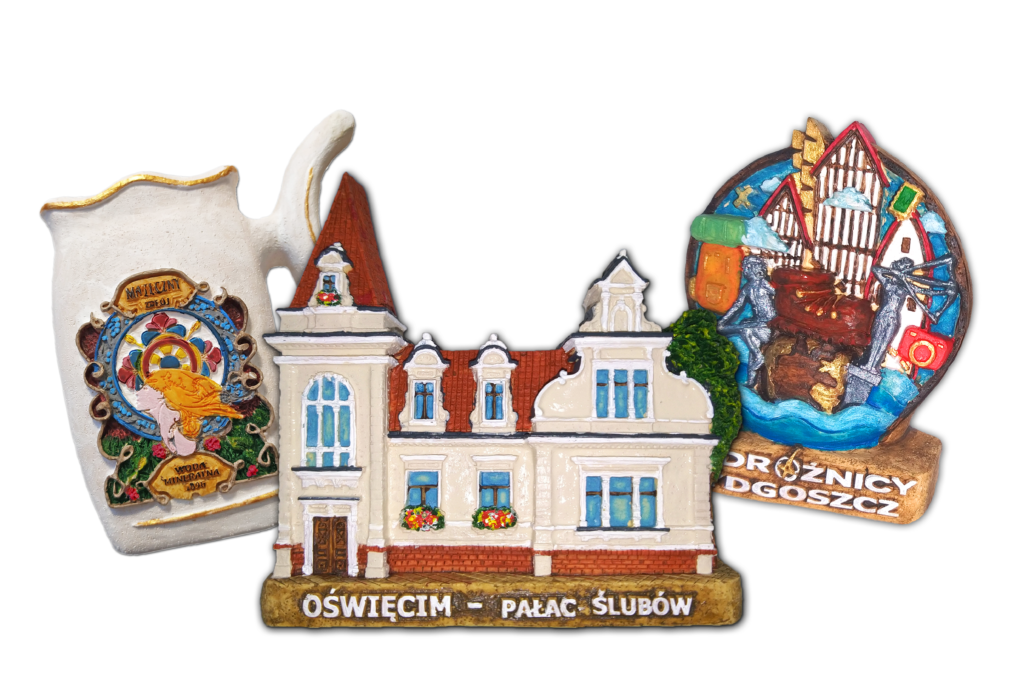 You can look through this Directory as You want: in a traditional way (skimming over another slides by using computer mouse) or in an interactive way – each slide has a hyperlink. Thanks to that You can go to the other part of the presentation faster. Please, pay attention to the interactive maps – by clicking on the chosen city the hyperlink will take You to the offer of this city. From each slide You can come back to the main contents or to the map of one of the five countries. You can also continue looking through the presentation in the traditional way.
Best regards,
Team of Arte-Fakt Souvenirs
After clicking the "download" button above, you will go to the Directory. When switching between slides with the help of hyperlinks (buttons, e.g. "return to the map"), please pay attention to a minor defect – the system may redirects you to the slide below that than it should automatically. If you click, for example, on the city of Wrocław, a slide with the city of Zamość will appears (it is the next slide) – just go a little higher. We are sorry for the inconvenience.
---